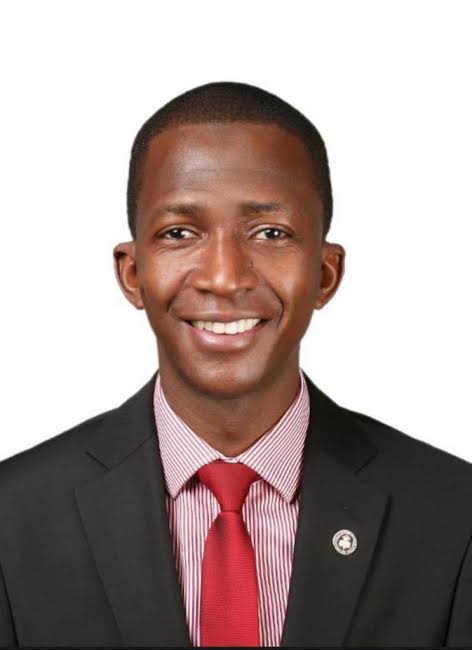 EFCC Chairman Bawa slumps, taken to hospital
By Andrew Okezie
The Chairman of Economic and Financial Crimes Commission, (EFCC) Abdulrahsheed Bawa slumped at a public function held in Aso Rock on Thursday.
Reliable sources told Irohinoodua that Bawa was making a presentation on efforts to fight corruption when the incidence happened. The event was the National Identity Day Celebration being held in Aso-Rock.
A source said he slumped while speaking and that he was immediately rushed to the Aso-Rock clinic. The source said "Bawa is feeling better at the moment. He slumped and efforts were made to revive him" the source told our correspondent. He said Bawa is fit to resume fully in his position.
Bawa, sources said was speaking on the recovery of over 116 sim card from a fraudster in Oyo State when suddenly he went down.
The source who does not wish to be named said Bawa may have exhausted himself after a marathon work schedule with a very little time to rest. " He works day and night with little time to sleep. His phone is 24 hours in service. He may have slumped due to exhaustion," the source said adding that Bawa has made extraordinary impact as the EFCC boss since he resumed office. "He is one of the best EFFC administrators in years. He takes the job very serious and he is fully dedicated to the anti-corruption campaign. The extra time he spends on his schedule is having too much impact in him. He needs to find time to rest,' our correspondent was told.