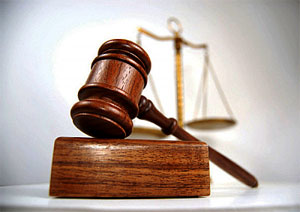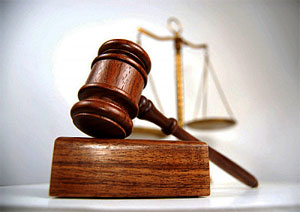 By Kunle Olaolu
A Dutch court has roundly rejected Shell's claim that documents seized during a raid on the company's offices cannot be used as evidence by prosecutors due to legal professional privilege. In a report monitored by Irohinoodua, Shell spirited efforts to turn the table met a brickwall
Shell had argued that emails and other documents generated by the company's 15 internal lawyers constituted legal advice and must therefore be excluded in any trial of the company over alleged corruption in its dealings in Nigeria in relation to the OPL 245 oil deal.
The court in Rotterdam rejected this argument, arguing that, in fraud and corruption cases, legal professional privilege applies only to advice from external lawyers. 


According to the court, Shell's internal lawyers cannot be considered independent and their advice is not therefore subject to the usual rules of confidentiality.
The ruling is a major victory for the Dutch prosecutors who are investigating corruption allegations surrounding Shell's acquisition (with the Italian oil giant Eni) of the controversial OPL 245 oil