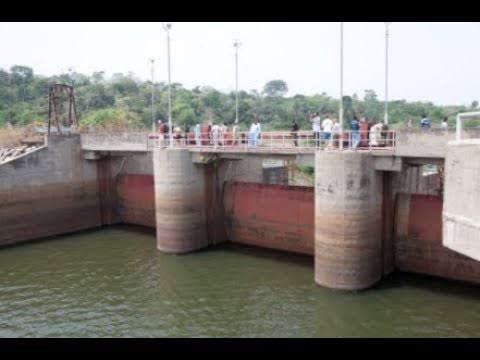 Clarion call to SW Governors: Team up and revive Ikere George Dam
There is an urgent need for the six South-West governors to come together, pull resources together and complete the Ikere George Dam. It will provide direct labour for more than two million youths.
The ir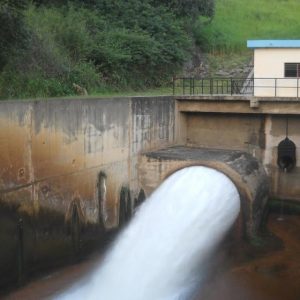 rigation section of the project is completed. About twenty years ago, farmers in Iseyin contributed money to purchase fuel to power the plant and lands were allotted around NIKKO Iseyin-Oyo road, I think about 25,000 per acre then, can't vividly remember now. We went for an acre and we planted water melon and okro. It was a great experience. The dry season farm produced just like the normal rainy season planting. We made our profit. NIKKO farm alone can produce pepper, tomatoes, Okro, cucumber, green peppers, watermelon, etc for the whole of Southwest and the whole of Benin Republic if put to use.
Besides, it will be used for fishery that will employ thousands of youth. It has the capacity to supply potable water to Oyo, Ogun and Lagos.
It can generate power that can be used by the whole of Oyo State and power all the farm machines. The environment is conducive for ranching capable of producing cows that will feed the whole of West Africa.
Leadership is all about being proactive and visionary. Our leaders owe us a duty of turning our challenges to prospects. By completing Ikere George Dam, many of our political, economic and social problems will be solved.
It's our duty to let our leaders see the reason why this gold mines should not be abandoned to waste. We must act NOW, tomorrow is too far!!!