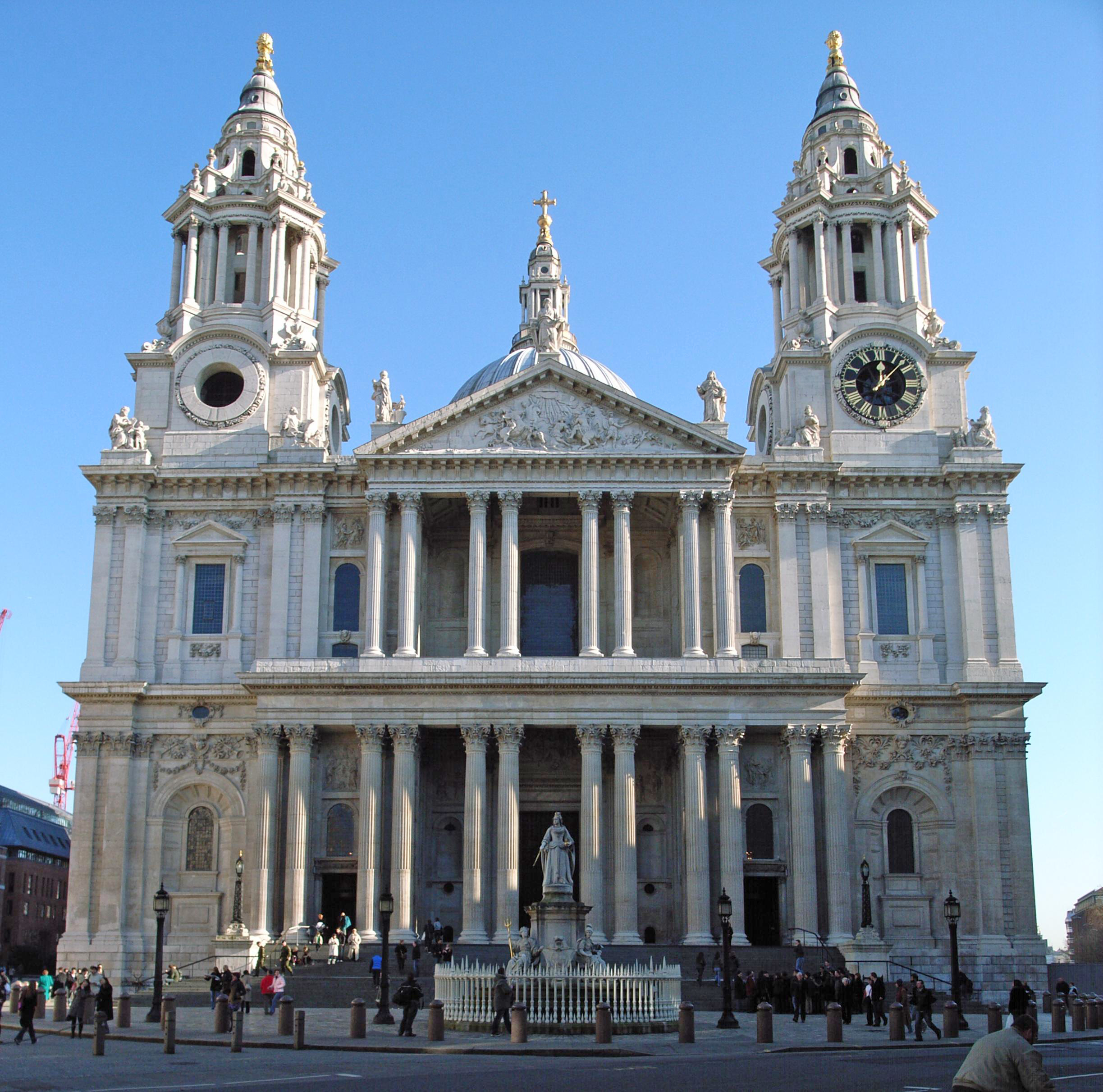 Church feeds 15,000 poor as Pastor begins 500 days fasting
By Akeem Adebola
Not less than 15,000 people have been fed by a Lagos-based church in the past four months, our correspondent heard this weekend.
Irohinoodua gathered that Laughter Foundation Cathedral located in Olusosun, Oregun Lagos has provided raw and cooked food for at least about 15,000 families. The Feed the People initiative began last year and has continued this year. The beneficiaries are not only Christians or members, but the general public including Muslims.
The Church was established some two decades ago with the primary focus on assisting families in need to children.
Sources told our reporter that the Church has also launched an empowerment scheme aimed at assisting people to start small scale businesses. Millions of naira will be provided with funds by the Church for potential business men and women wanting to start a business.
"The grants are meant for anyone who is interested in starting a business. The procedure is that you attend the Church regularly, participate in the Church's training programmes after which the Church would give grants to members willing to venture into entrepreneur", an official of the Church who does not wish to be named told Irohinoodua on Friday adding that members are expected to prepare a budget that will be approved by the Church authority.
He said potential beneficiaries have already submitted their budgets with the deadline slated for Sunday March 8.
The beneficiaries are mainly drawn from different parts of Lagos State who gather every Sunday in the Church for what may call the "shower of blessing."
The General Overseer of the Church, Pastor Gbenga Oso said the programme was aimed at lifting many needy families out of poverty.
"We have been doing this for some time. The idea is to help people in need. Nigeria has many people who are poor. This is an attempt to make an impact in the lives of such people," he told the congregation last Sunday.
Our correspondent learn that the General Overseer has also embarked on a 500-day fasting which the aim of strengthening member's desire to overcome life's many tribulations.