Chrisland pupils used drugs in Dubai, conducted pregnancy test on my daughter
Aggrieved mother speaks
The Big Question: How did Christland students obtain the drugs?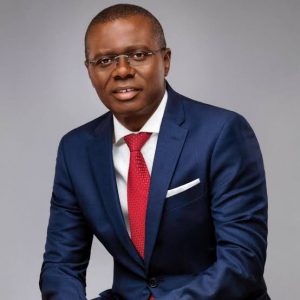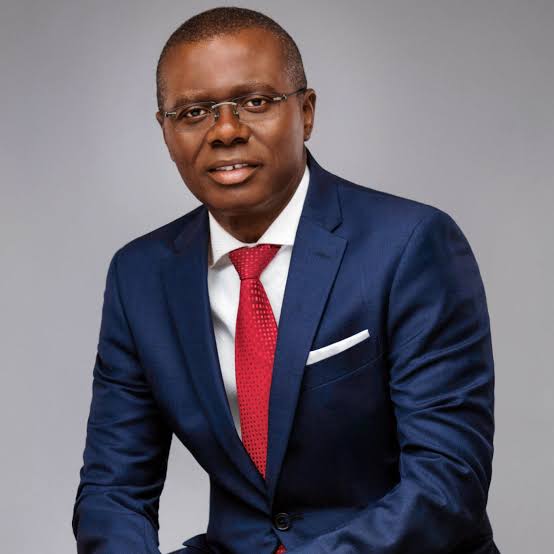 By Bode Ajao
An aggrieved mother has narrated how her 10 year old daughter and pupil of Chrisland School  was sexually abused while on a trip to Dubai. Irohinoodua obtained her comments on social media.Chrisland pupils used drugs in Dubai, conducted pregnancy test on my daughter,
In her story, the mother said her 10 year old daughter was lured by some of her peers into taking hard drugs while on a trip to Dubai for a world class competition
She said "They have been threatening my daughter that if she speaks out, they are going to kill her; that it is men's world that she should keep quiet, she shouldn't disclose to me,"
The woman is responding to a viral video involving her sexually abused daughter.
   Chrisland School in Lekki had suspended a 10-year-old girl child who was sexually assaulted by fellow pupils while on a trip to Dubai.
The woman said the school was trying to sweep the matter under the carpet.
Here is her story: "About a month ago, I was on my way out of Lagos. So, I got a call from Mrs Azike, the headteacher from Chrisland; she called me (to say) that she needed to see me. I said I would come when I returned, and two days later, I came to the school. When I got to the school, I met her with two other women in her office," the woman explained.
"They wanted me to know my daughter, whom I left in their care that they took to Dubai, kissed a boy, and the boy kissed her, and they found out that they got that kissing thing from 'truth and dare', which I said I would curtail her. They said (what) they wanted me to do is to take her phone so they won't continue practising that, and I said OK."
Some weeks later, the school's principal Georgie Azike invited her to a Zoom meeting, she disclosed. At the meeting, "Mr Akin, the meeting host, preached forgiveness,"
"So please, I'm begging Nigerians to help me because Chrisland was trying to hide this issue. They were trying to push us out of the way, and my daughter was psychologically insane," she said.
"Please, I need help as a mother. I'm begging fellow Nigerians to help me. The part that Chrisland played to cover up this rape issue."
She said the teacher of her girl abused her calling her  "a stupid and useless girl in the midst of other students."
She spoke further "They took her to do a pregnancy test without the father knowing and lied to us that they were taking her for a Covid test. Because we have started confronting them, they sent her suspension letter," she lamented.
The BIG QUESTION:
How did Christland Students acquired the drugs they took to DUBAI ???
Did they smuggle the drugs or they acquired the drugs in DUBAI?