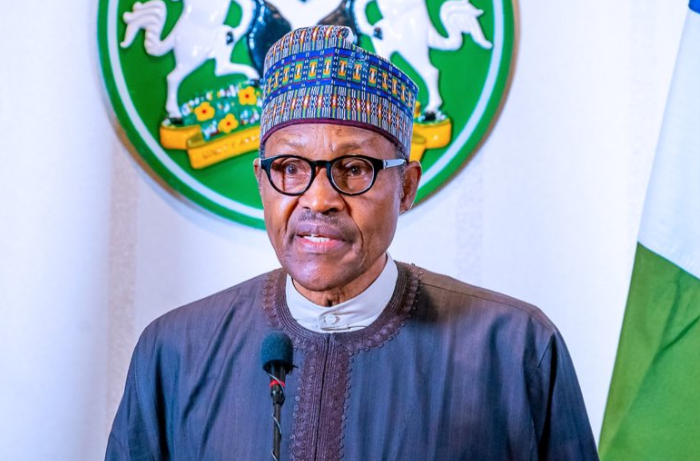 Buhari backs Lagos State as investment hub
By Abiodun Oloko
Federal Government will give full support to the people and Government of Lagos State to be able to deal with prevailing socio-economic tasks.
Lagos is estimated to be 18 million people with some 600,000 people migrating to the state every year.
The President who spoke through his Special Adviser on Media and Publicity, Femi Adesina, in a solidarity message to Ehingbeti Lagos Economic Summit with the them 'For a Greater Lagos: Setting the Tone for the Next Decade,' said Buhari shared in the dreams and expectations of the people of Lagos.
Adesina in the statement titled 'President Buhari pledges to support Lagos State to unleash full socio-economic potential.'
said the Federal Government will support Lagos to be able to sustain the space as the country's economic hub.
Buhari said, "One of the significant ways in which our support has manifested to Lagos State is in the special federal funding that we approved in 2020 in acknowledgment of the state being an epicentre of the coronavirus pandemic.
According to Buhari ''The challenges of Lagos must, therefore, be very clearly seen as part of the challenges of Nigeria, and the federal government will support Lagos to overcome its challenges and to thrive socially and economically.
''The Presidential Infrastructure Development Fund is investing in the reconstruction of the Lagos-Ibadan Expressway, while the Apapa-Oshodi-Oworonshoki Expressway is a flagship project of our Road Infrastructure Tax Credit Scheme, also known as Executive Order 7 of 2019."