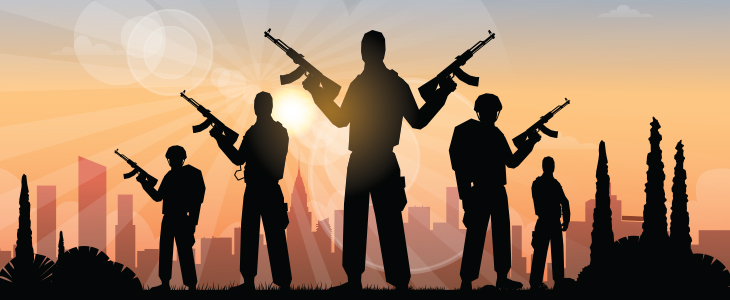 Boko Haram: Buhari receives 6 Tucano fighters in July
By Samuel Ogunsona
The Presidency has assured Nigeria that six of 12 Super Tucano aircraft fighter that was ordered by Federal Government in 2018 will arrive the country by July 2021.Nigeria had ordered the Tucano fighters to deal decisively with Boko Haram and bring an end to insurgency that has rocked Nigeria since 2009
The Spokeman to the President, Garba Shehu, disclosed this in a statement monitore by Irohinoodua on Thursday in Abuja.
The Presidency, on Thursday, said six of the 12 Super Tucano fighter aircraft earlier ordered by the Federal Government
He said, "Six of the twelve Super Tucanos are on track to arrive in mid-July 2021. With the remaining six shortly after that. There are 14 Nigerian pilots currently training at Moody Air Force Base in Georgia.
"The Super Tucanos came off the production line in Jacksonville Florida and are now being equipped and flight tested. Nigerian pilots and maintenance personnel are training on these planes. Currently, the construction is ongoing, which will house the aircraft.
"The Air-Ground-Integration school is the training hub on targeting and minimization of civilian casualties."
Garba Shehu added that the Aircraft are intended to be used against Boko Haram and any other Islamic terrorist in the Country.