Bank to build Lagos- Ivory Coast Highway,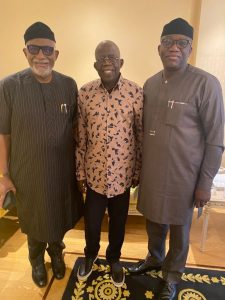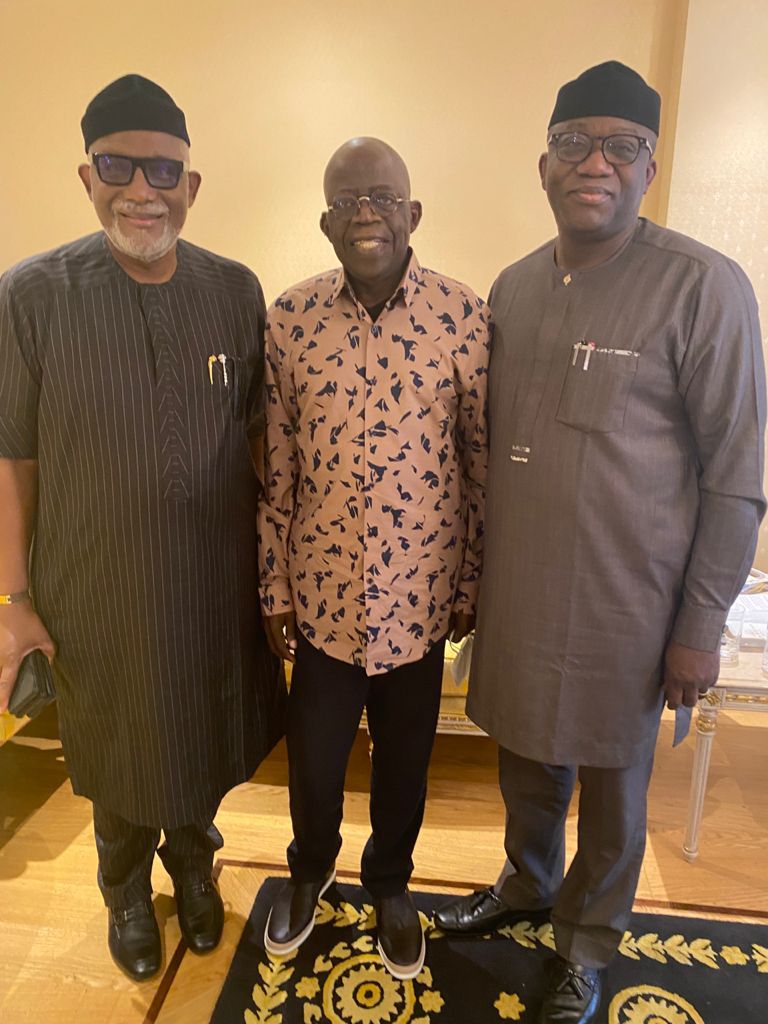 will be ready soon
By Bunmi Oluwole
A super highway connecting Lagos and the South West with Ivory Coast will be ready in few years.
The highway is expected to help many Nigerians travelling to Ivory Coast and East of Africa in trade, education, tourism and commerce.
Ivory Coast is home to some 4million Nigerians a third of who are Yoruba.
By 2014, some 4 million Yoruba live in Ivory Coast alone a country that is home to millions of other Africans and Nigerians.
The President of the African Development Bank, Dr Akinwumi Adesina said this week that the bank has secured $15.6bn for the construction of the Lagos-Abidjan highway project.
He said it will make easy transportation across West Africa.
He spoke at the 2021 Africa Investment Forum Thursday.
Adesina said: "The biggest deal for the boardroom is the $15.6bn deal for the Lagos-Abidjan highway corridor. The 46-lane highway corridor will connect Lagos, Cotonou, Lome, Accra and Abidjan."
He said the project will positively influence the business and lives of some 500 million people. It will also enhance sub regional integration while promoting regional trade.
"It will support 75 per cent of the trade in the West African region. The project will impact the lives of over 500 million people. It would reduce transport cost by 48 per cent. It would increase intra-regional trade volume by 15 to 25 per cent. It would connect land-locked cities to port countries," he added
The project is to commence soon after all necessary details including Environmental Impact Assessment have been put in place