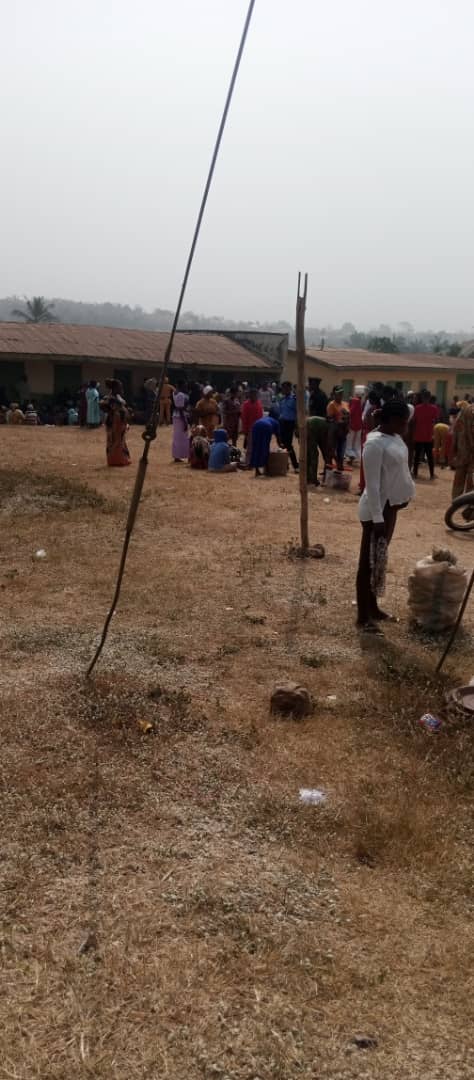 Armed herdsmen invade Ekiti, Kogi border towns
By Febi Araoye
Close to a hundred Fulani men with their relations, mostly wives and minors, have invaded the border communities of Ekiti and Kogi States.
Irohinoodua correspondent that visited Irele in Ekiti and Ponyan in Kogi State reports that the Fulani armed men were close to a hundred, some with their children and even wives.
Community leaders said the mission of the strange visitors remain unknown amidst panic that their visit is nothing short of mischief.
The  communities including Ijowa have been having conflict with herdemen over grazing rights. The herdsmen also set ablaze the forests and bushes turning the land scape into scorched earth, locals said.
While the farmers accuse the herdsmen of encroachment on their farms with their herd feeding on cash crops, the herdsmen have resisted attempts to drive them away sometimes resorting to arms confrontation.
"The invaders came in the night. They took over our forests including sacred groves. Some of them are armed. Some came with their children" Mr Abayomi Agbana, a hunter in Ijowa told our correspondent.
He said the invasion of the herdsmen with their wives and children drew a mix of sympathy and suspicion among the indigenous peoples.
The concerned communities have been holding series of meetings to ward off the challenge.
A representative of the Onirele of Irele Ekiti who does not wish to be named said the visit of the herdsmen pose danger to the peace and wellbeing of their reluctant hosts.
"This is nothing but illegal occupation of our ancestral land. While the Nigerian law quaranttees freedom of movement, the same constitution does not permit encroachment on indigenous land by people strange to the culture and values of the communities they invade. You cannot obtain land without passing through traditional processes not to talk of coming to our land with arms and ammunition"
Another community leader told Irohinoodua that his suspicion was informed by the fact that the herdsmen came with their wives and children.
" This is a decoy. It shows they are here for a terrible mission but using their children and wives to delude the host communities."
Police authorities said they are aware of the development and that efforts are being made to deal proportionally with the situation.