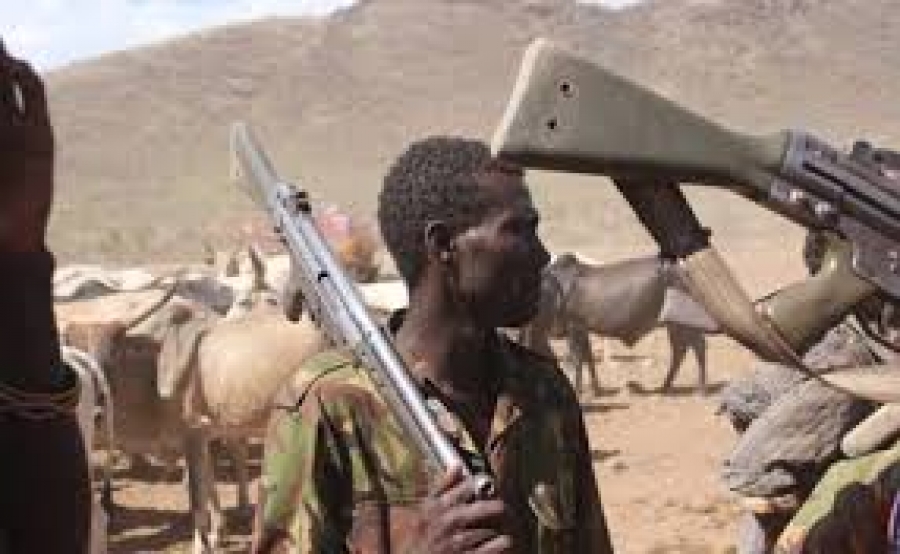 Armed groups are Nigerian Fulani, says Prof Yusuf who visited camp with Sheik Gumi (Watch Video)
By Kola Adio
A Fulani scholar Professor Usman Yusuf has said that the armed groups behind the reign of terror in some Nigerian states are Fulani s and not aliens.
He urged Nigerians to be honest with the reality that confronts the country instead of sweeping the truth under the carpet.
Yusuf is former National Executive Secretary, National Health Insurance Scheme.
He spoke after he visited the camp of the armed men.
He said reports that the armed men are foreign Fulani is false.
He spoke on a Arise television interview monitored by Irohinoodua.
Professor Usman said "we have to accept and not deny that this bandits are Fulani s,our Fulanis not foreign Fulanis. They are our flesh and blood,once we accept that then we forget all conspiracies and face the reality."
He went further to say that the Fulani leadership should not deny them though they are ashame of them and are not proud of what they are doing.
He said the Fulani leadership will rather they would want to bring them closer in other to change them for better.
This according to him was why sheik Gumi have been going from one state to another to speak to their conscience and see if they can change from their evil ways.
He was privy to this information when he was opportuned to accompany Sheik Gumi to Zamfara State to hold talks with the bandits.
Prof Usman said his experience was scary because of the environment and the types of weapons at their disposal.
He said they had weapons one would imagine being in a military camp.