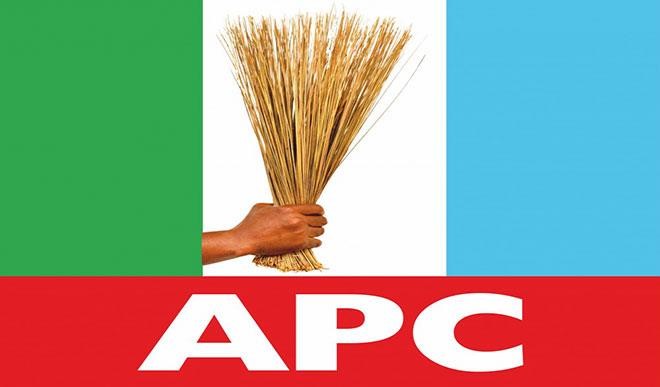 By Obafemi Olayinka
Once upon a time, National Chairman of the All Progressives Congress, APC, Adams Aliyu Oshiomhole was seen as a Messiah of the ruling Party.
The two term Governor of Edo State, and also the President of the Nigeria Labour Congress, NLC, and was celebrated by Nigerians, both at home and diaspora.
Sadly, the once celebrated hero has become a reject by the people who once celebrated him.
Irohin Odua gathered that reason for this action was due to the recent loss of the APC at the Supreme Court over the Bayelsa State Governorship election and the comments of Oshiomhole on the verdict of the Apex Court as led to the call of the immediate sack of the APC National Chairman.
Today, several protesters on besiege the National Headquarters of the All Progressives Congress to demand the sack of the National Chairman with immediate effect.
The protesters under the aegis of the APC Young Stakeholders stormed the party headquarters at 11:00am, demanding for the sack of Oshiomhole over his high handedness, rigidity, misuse of power, unguarded comments and his move to destabilise the party with his actions.
The group carried placards with different inscriptions such as 'Oshiomhole Must Go', 'Oshioomhole go home', and 'We are tired of losing' among others.
Mathias Omikpa, one of the leaders of the group said the APC young stakeholders were tired of recording reversals of their victories on account of alleged tardiness of the party chairman.
"It is time for Oshiomhole to go, we are tired of this downward trend. The National Chairman has brought nothing but misfortunes to our party from Zamfara to Rivers now Bayelsa. We are calling on President Muhammadu Buhari and National Leader of APC, Asiwaju Ahmed Tinubu, to intervene before the situation gets out of hand".
The Party is yet to respond to this development.